About Us
Cell culture medium, cell culture medium manufacturer, Shandong Zhisheng Biotechnology Co., Ltd
Product Advantages
Professional cell culture medium production expert
One-stop service for R & D / production / service sales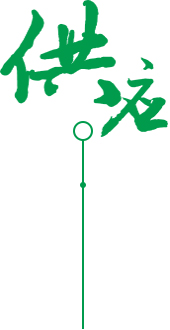 Full industry chain supply service
Shandong Zhisheng Biological Technology Co., Ltd. specializes in the production of cell culture media. The raw materials required for production are from well-known domestic and foreign reagent suppliers. All products produced by the company meet the quality standards of cell culture media.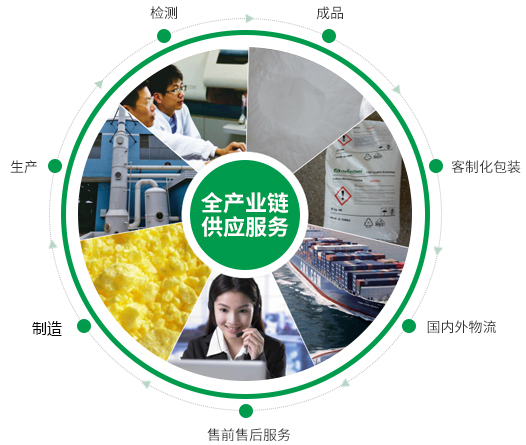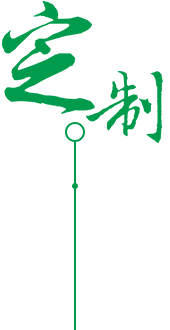 Provide maximum help for your cell culture process
Your cell culture needs are unique. We are committed to meeting your most severe challenges with high-performance Victoyrx products and services tailored to your research and production needs. Use the Victoyrx brand that you are familiar with and trust.